Football festival for girls
Published on 30 Ноември, 2022 in Gallery, News
The Football Federation of Macedonia, in cooperation with the municipal football unions, organized a football festival for girls under 14 years of age under the motto "Let's play football" in Kočani, Tetovo, Struga and Bitola in the period from December 21 to 25.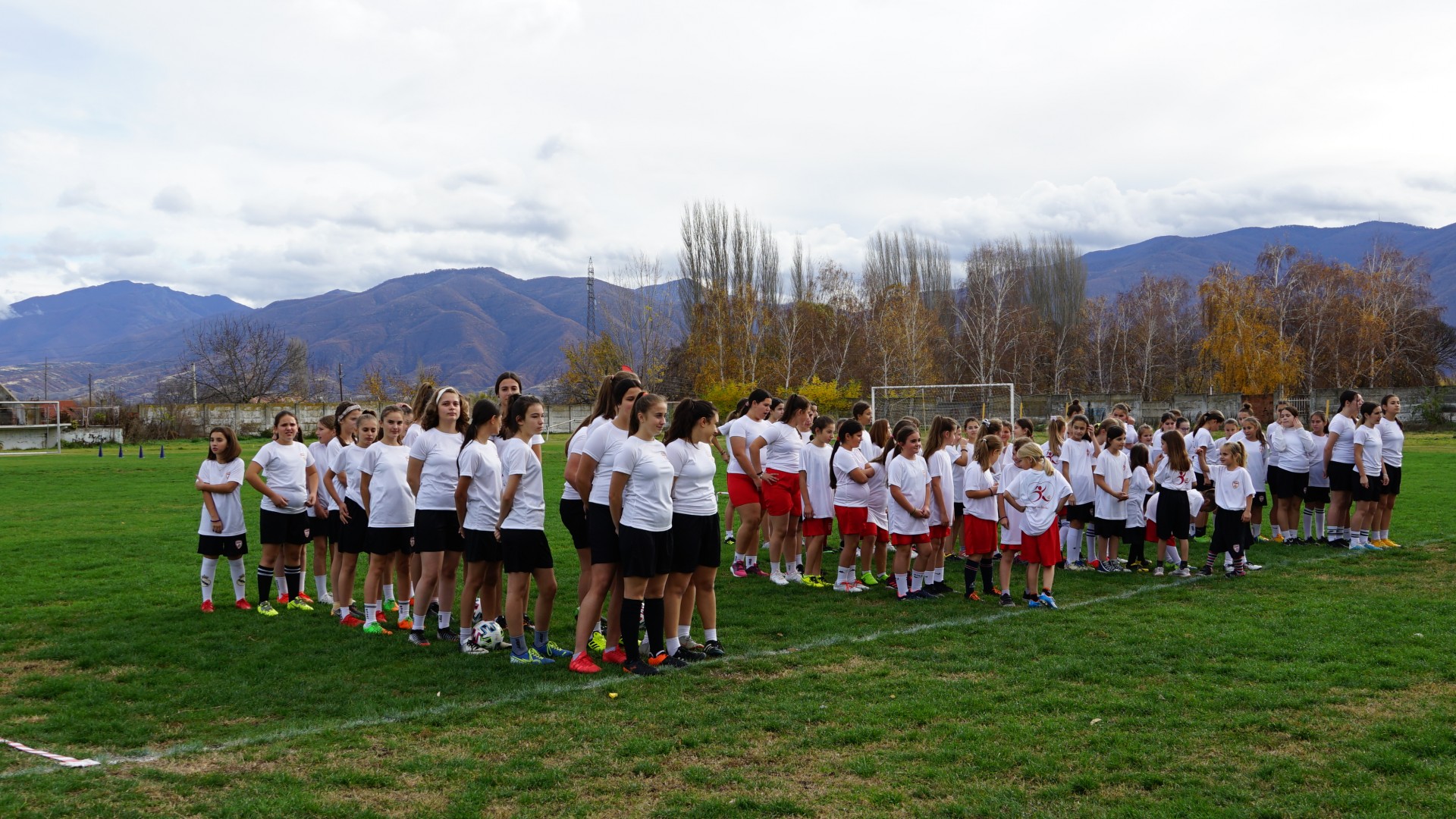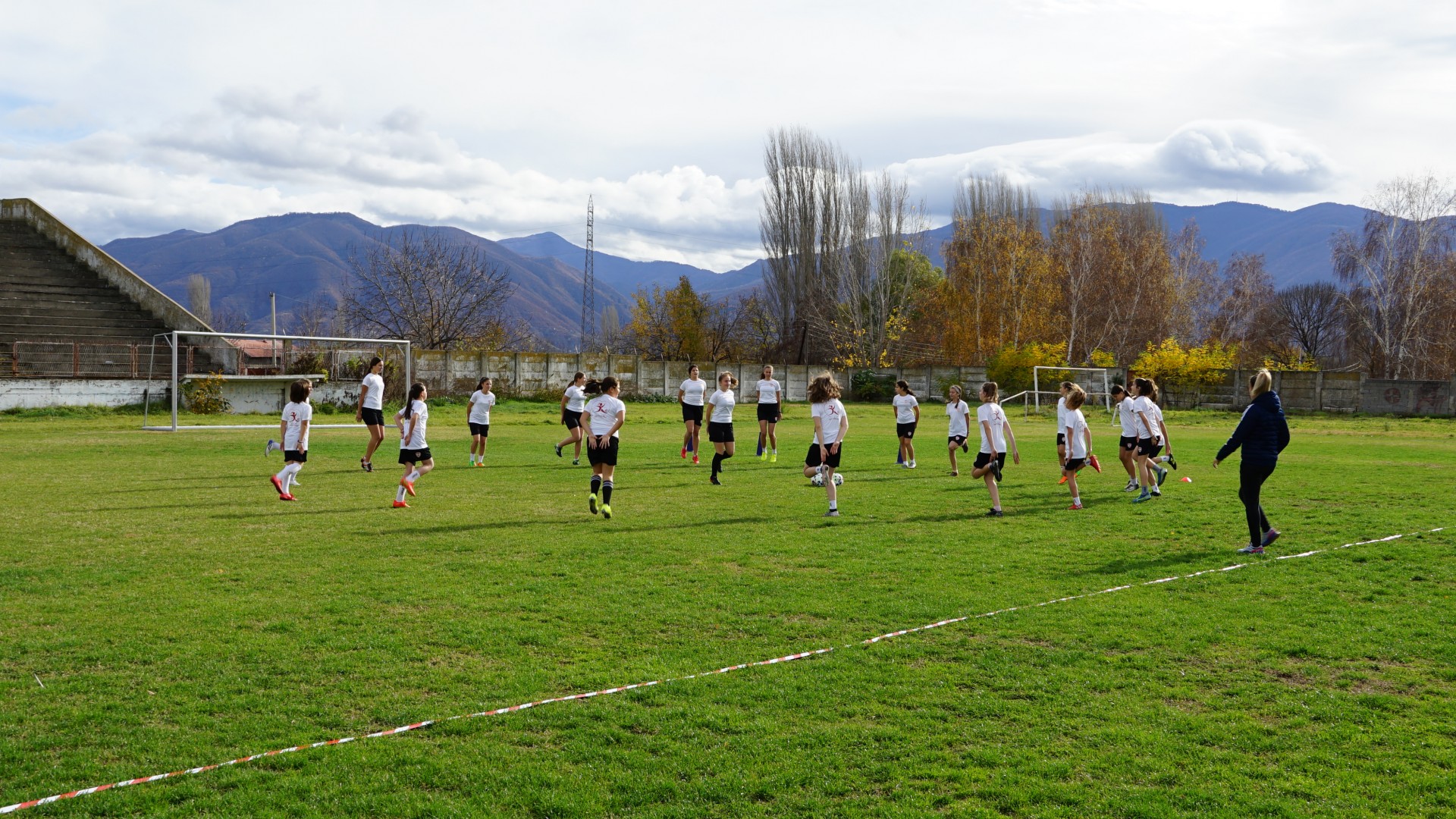 Over 300 girls from the youth schools of the women's football clubs and primary schools from the host cities took part in the football festivals. The Football Federation of Macedonia provided a set of football equipment for all participants of the football festival.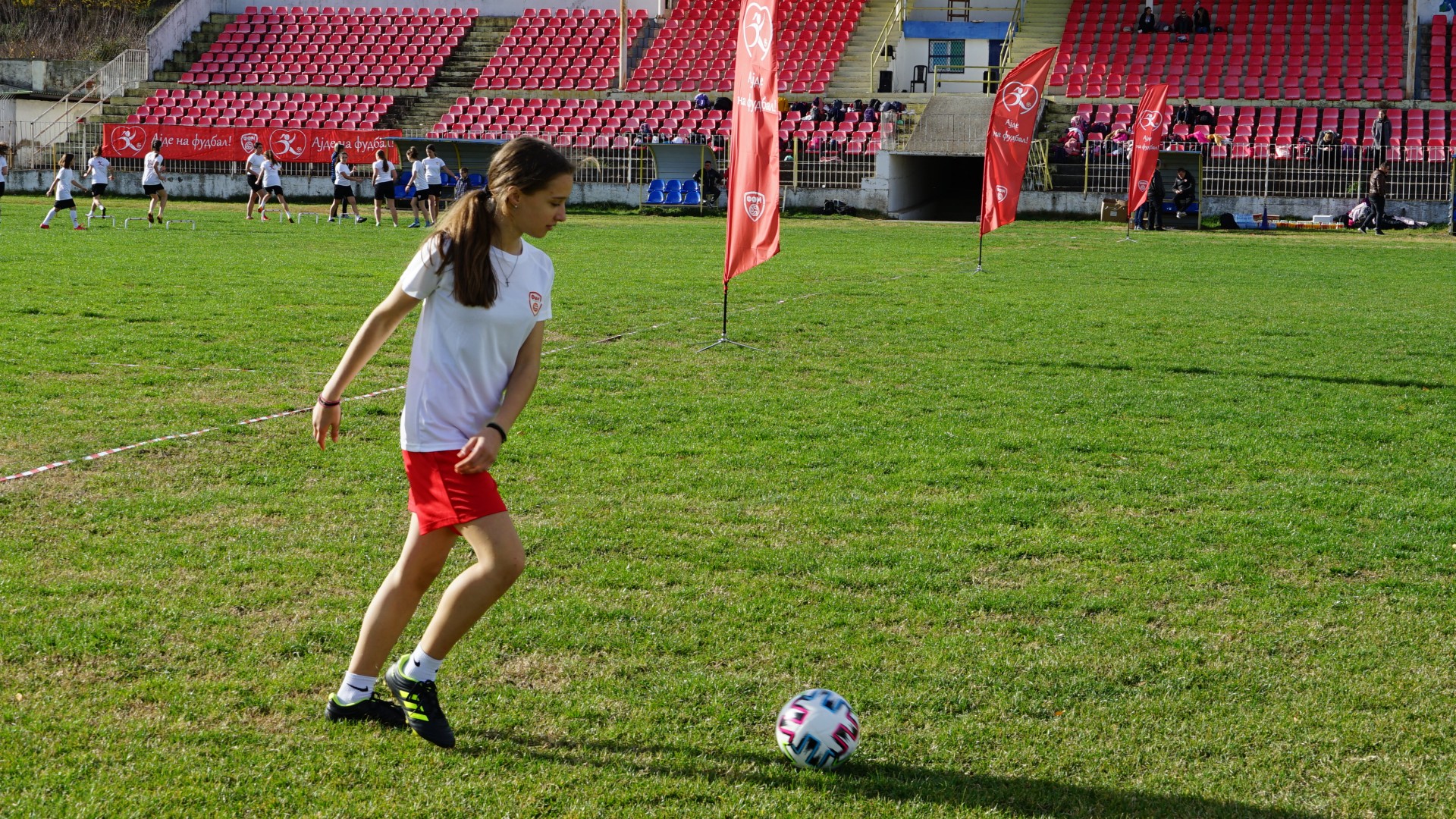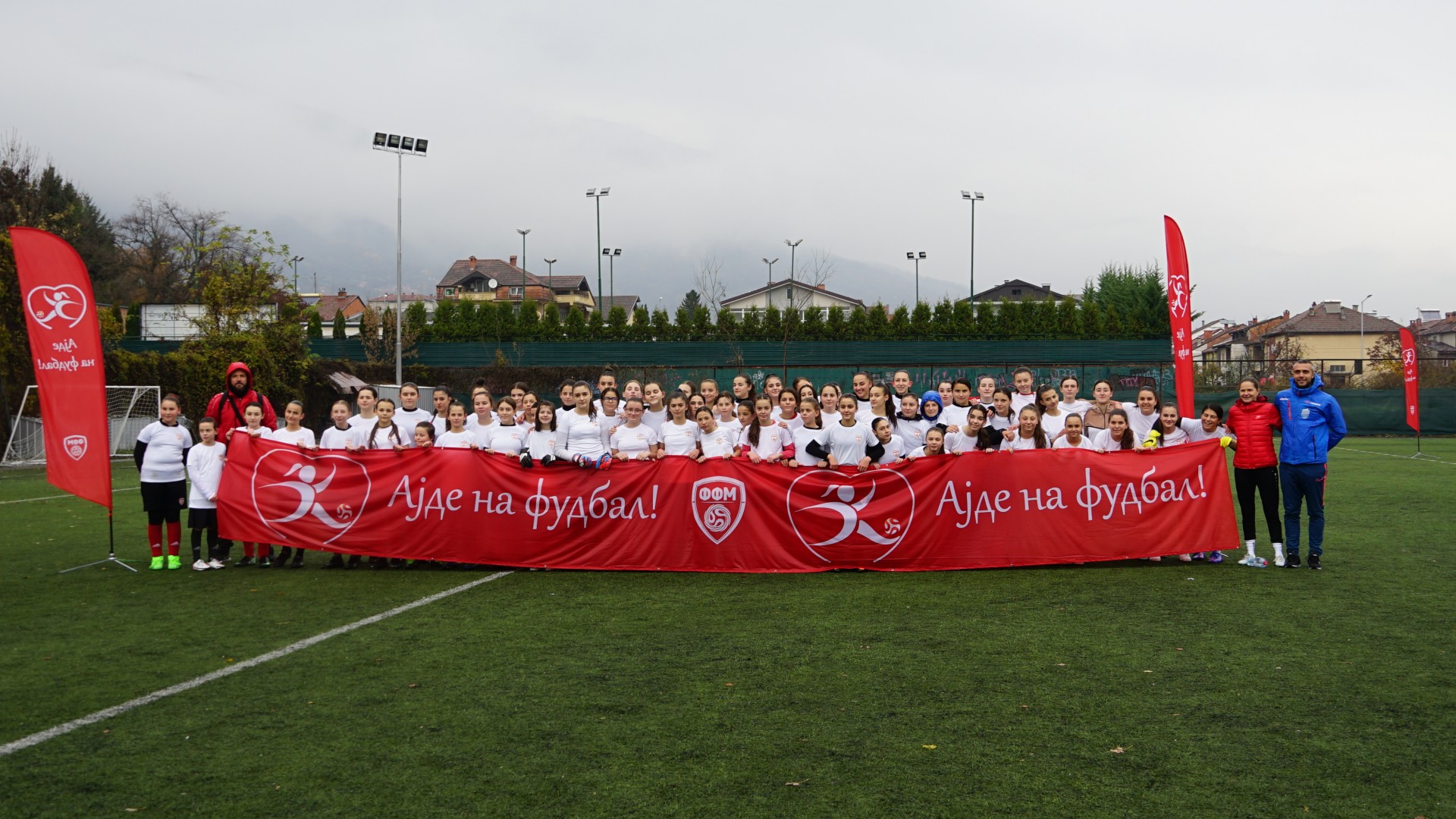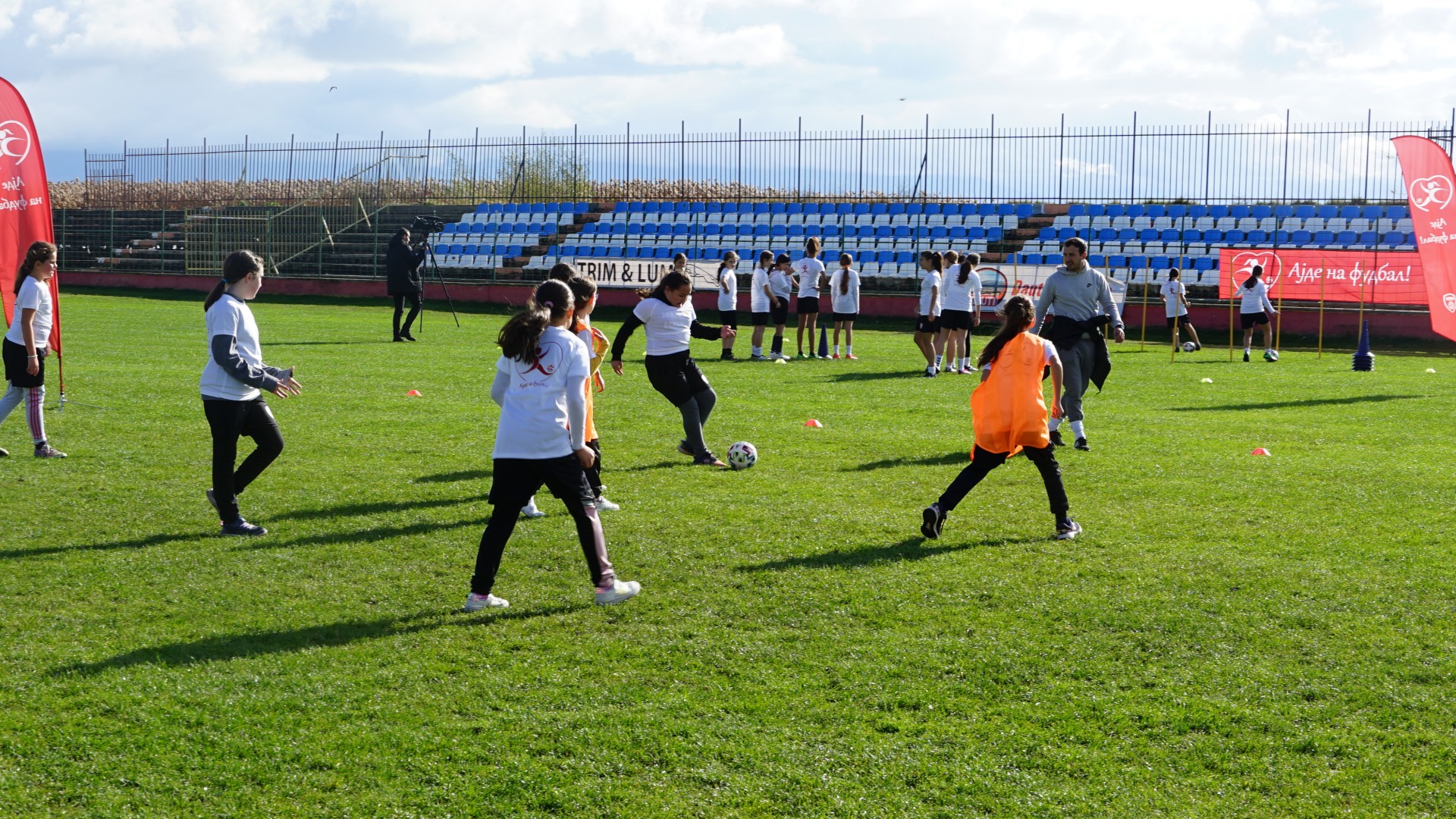 Football festivals will continue to be organized in the future in all cities, with the aim of popularizing and developing women's football in our country. The Football Federation of Macedonia is fully committed to empowering all women and girls living in Macedonia to play football, follow their dreams and fulfill their potential.