The Football Federation of Macedonia together with the State High School for Rehabilitation and Education "St. Naum Ohridski", organized an inclusive football tournament in order to jointly send a message that the access and inclusion of people with disabilities on sports fields is important.
Seven schools from Macedonia, represented by male and female teams, participated in the tournament organized at the "Petar Milosevski" training center. The idea we are conveying is just a reminder that we should give equal opportunities to everyone for sports and a healthy life, for quality and inclusive physical education and for better mental health.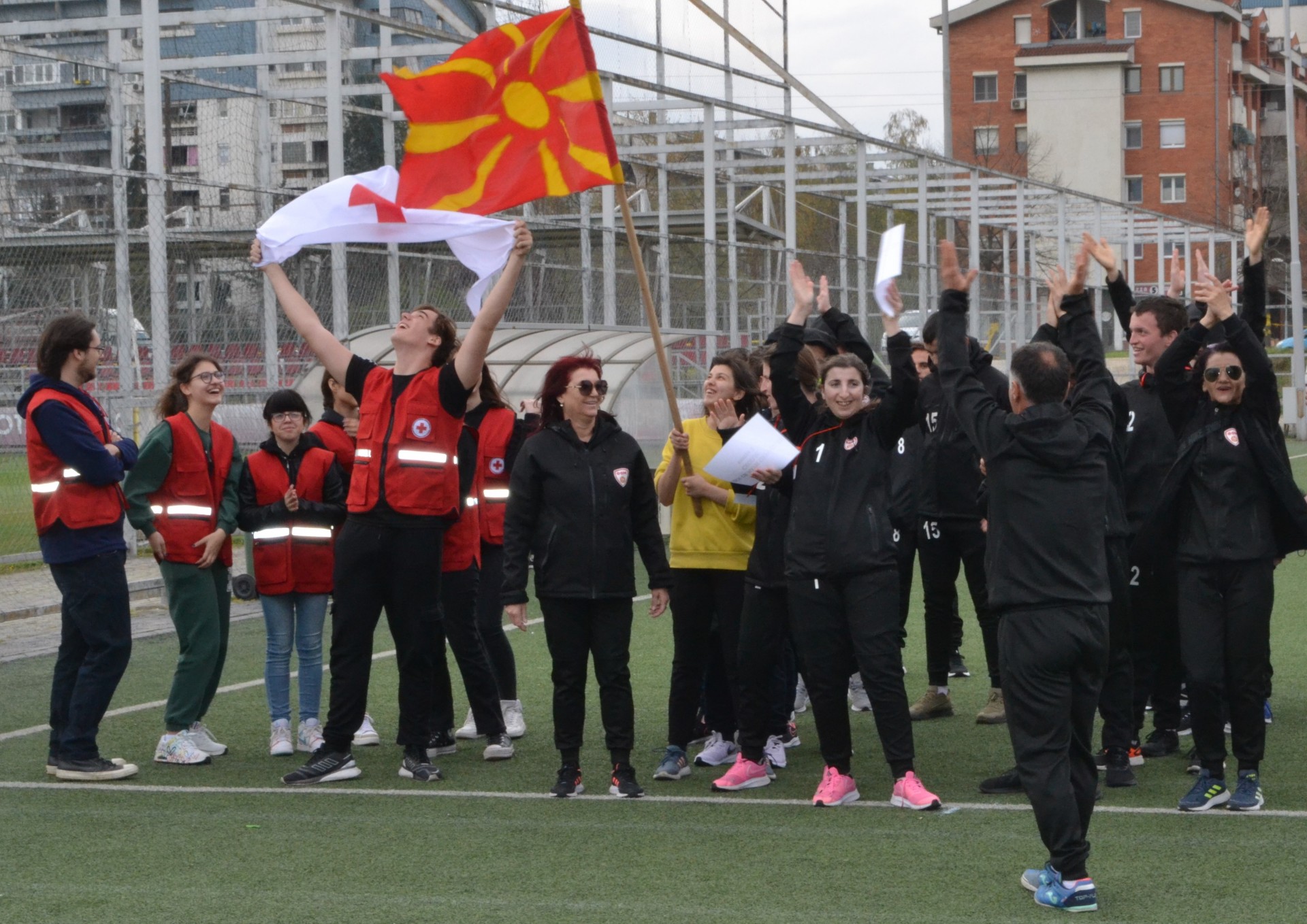 The Deputy General Secretary of the Football Federation of Macedonia, Drilon Ganiu together with the representative of the school "St. Naum Ohridski", Stanislav Mircevski opened today's tournament and awarded symbolic awards and recognition to the participants.

- "It is an honor and a privilege for us to have the opportunity to be involved in projects that contribute to greater inclusiveness of all who are involved in the football game in any way. We face a series of challenges in terms of ensuring equal conditions for all and inclusion of people with disabilities, but with the support of FFM and the organization CAFE - totalaccess, we are well on our way to raising awareness and influencing other organizations and institutions to take steps in that direction," said Drilon Ganiu.