The team of Kamenica Sasa managed to lift the trophy from the Cup of Macedonia after the great game and the convincing victory against As Junajted
The women's final of the Macedonian Cup was played today at the training center "Petar Milosevski", Kamenica Sasa recorded a convincing victory with 4: 0.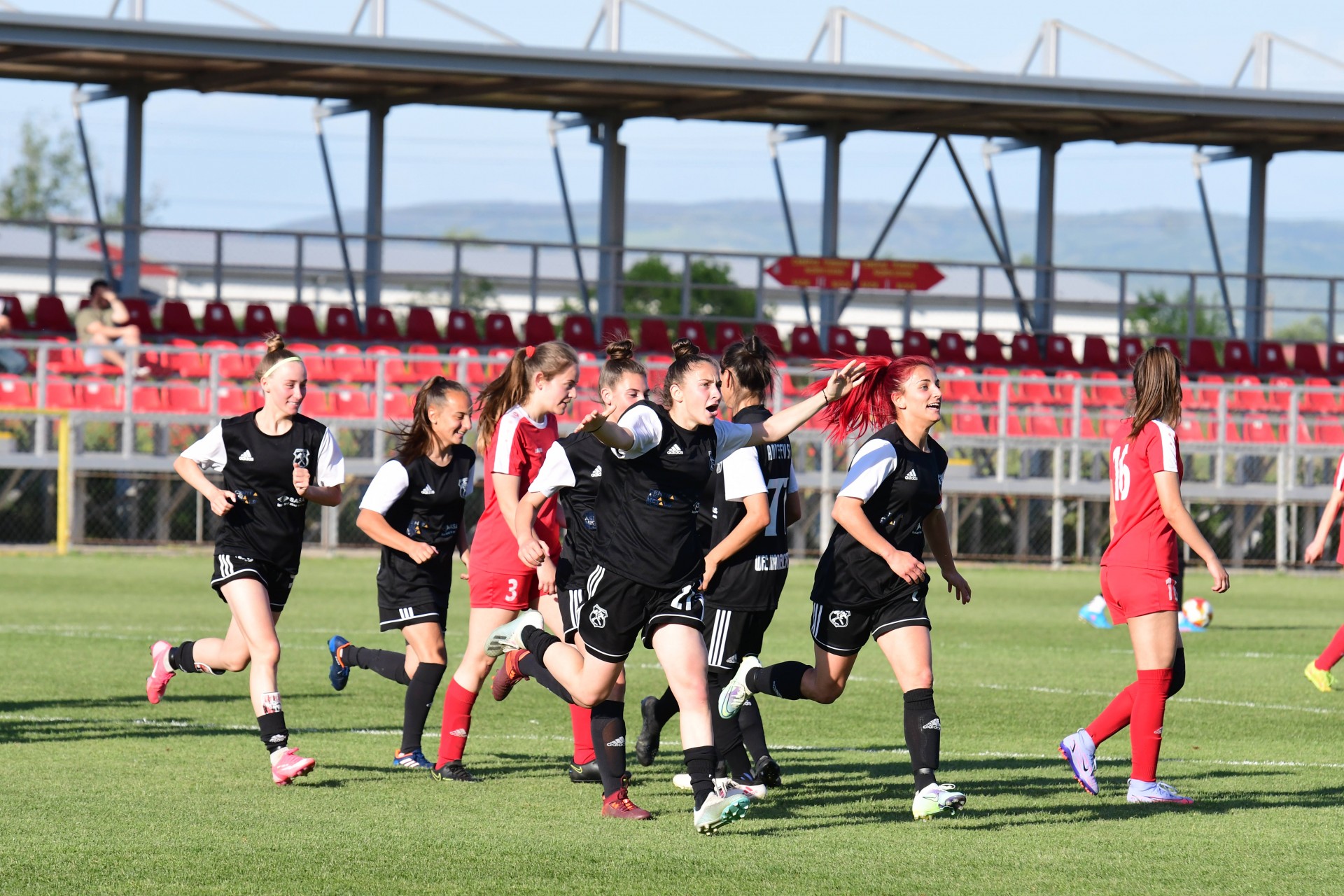 Antonina Shopska opened the score of today's match in the 7th minute. Lence Andreevska increased the result to 2:0 in the 23rd minute of the match. The same player scored at the beginning of the second half for a 3-0 advantage for Kamenica Sasa. The final 4: 0 was set by the international Chick Peyton Taylor in the 71st minute of the match.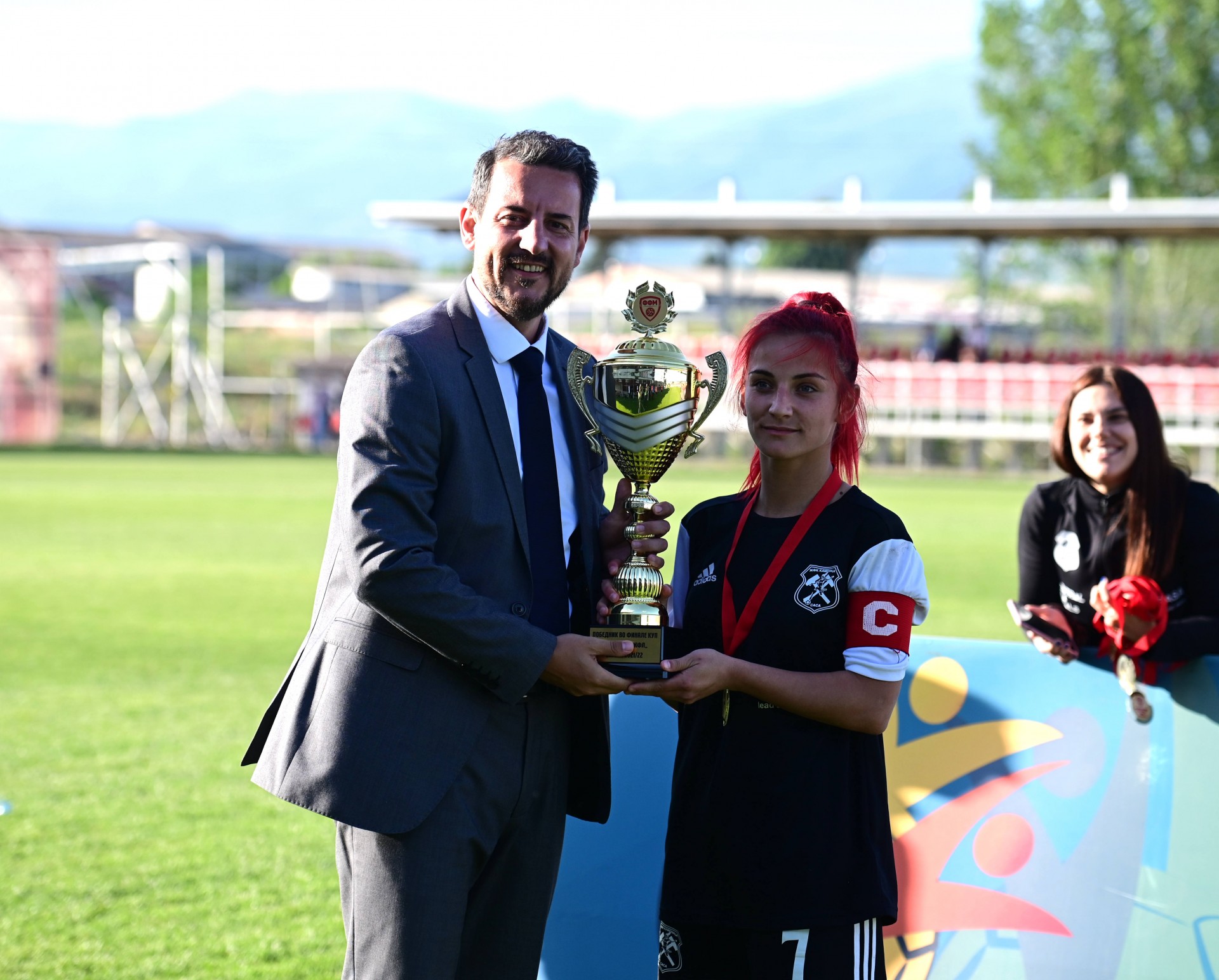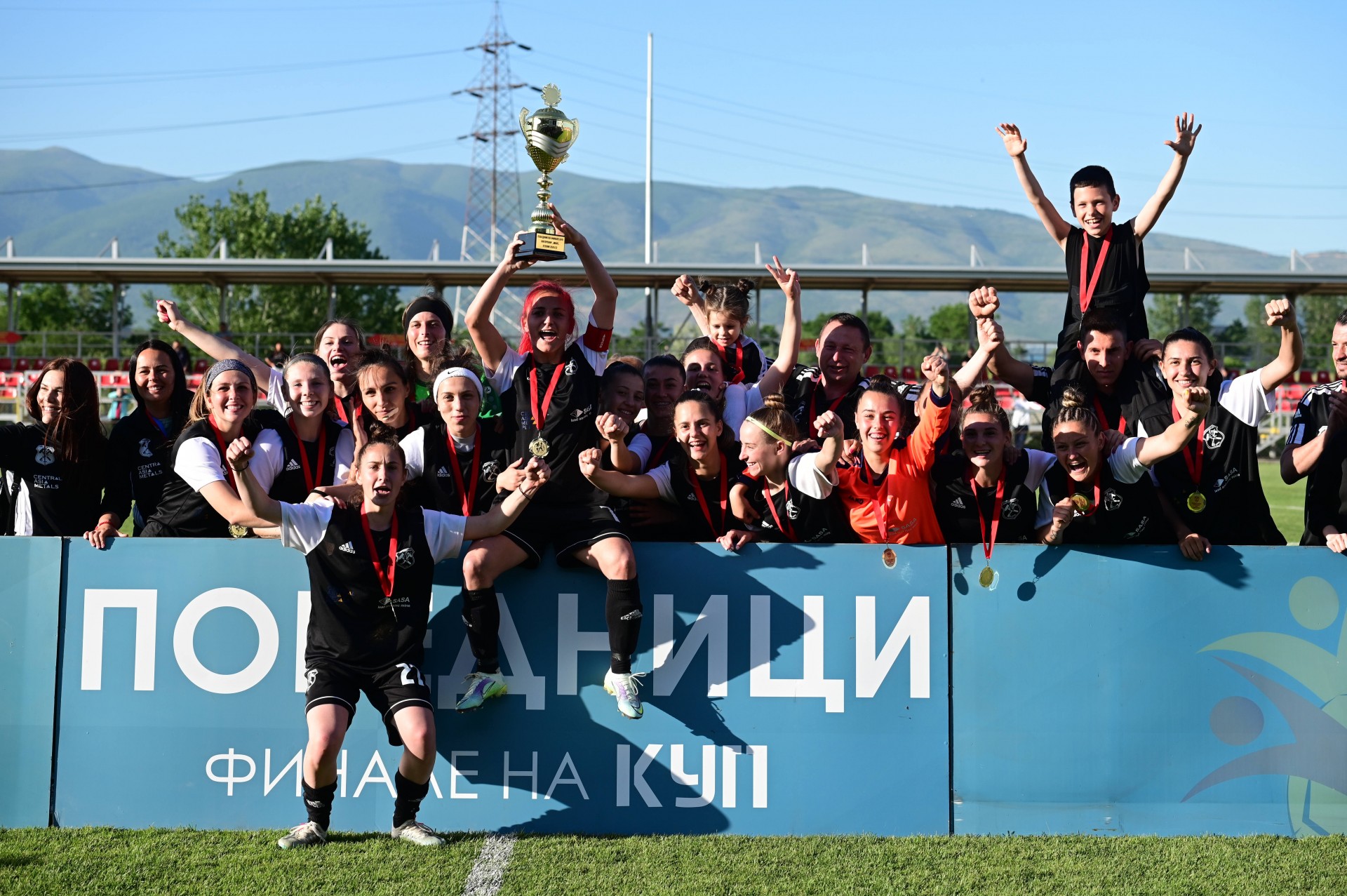 Kamenica Sasa: ​​Jelena Gvozderac, Ana Dimitrovska, Dragana Kostova, Taylor Peyton Chick, Pavlinka Nikolovska, Ikeda Angelika Keona, Elena Paneska, Mila Talevska, Hristina Joshevska, Lence Andreevska, Antonina Shopska;
As Junajted: Suarta Reci, Aleksandra Popovska, Ulza Maksuti, Era Stebleva, Vesa Sela, Arlinda Adili, Olivera Cokleska, Kristina Mojsoska, Aleksandra Simonoska,Edina Sulejmani, Eda Dalipi;