The national representation U15 played the first of the two control matches against the corresponding representation of Serbia.

The selected players of the head coach Rade Karanfilovski played a draw 2:2 against our southern neighbor.
On the training center "Petar Miloshevski" in Skopje , Macedonia and Serbia played an excellent match, with open game and 4 scores.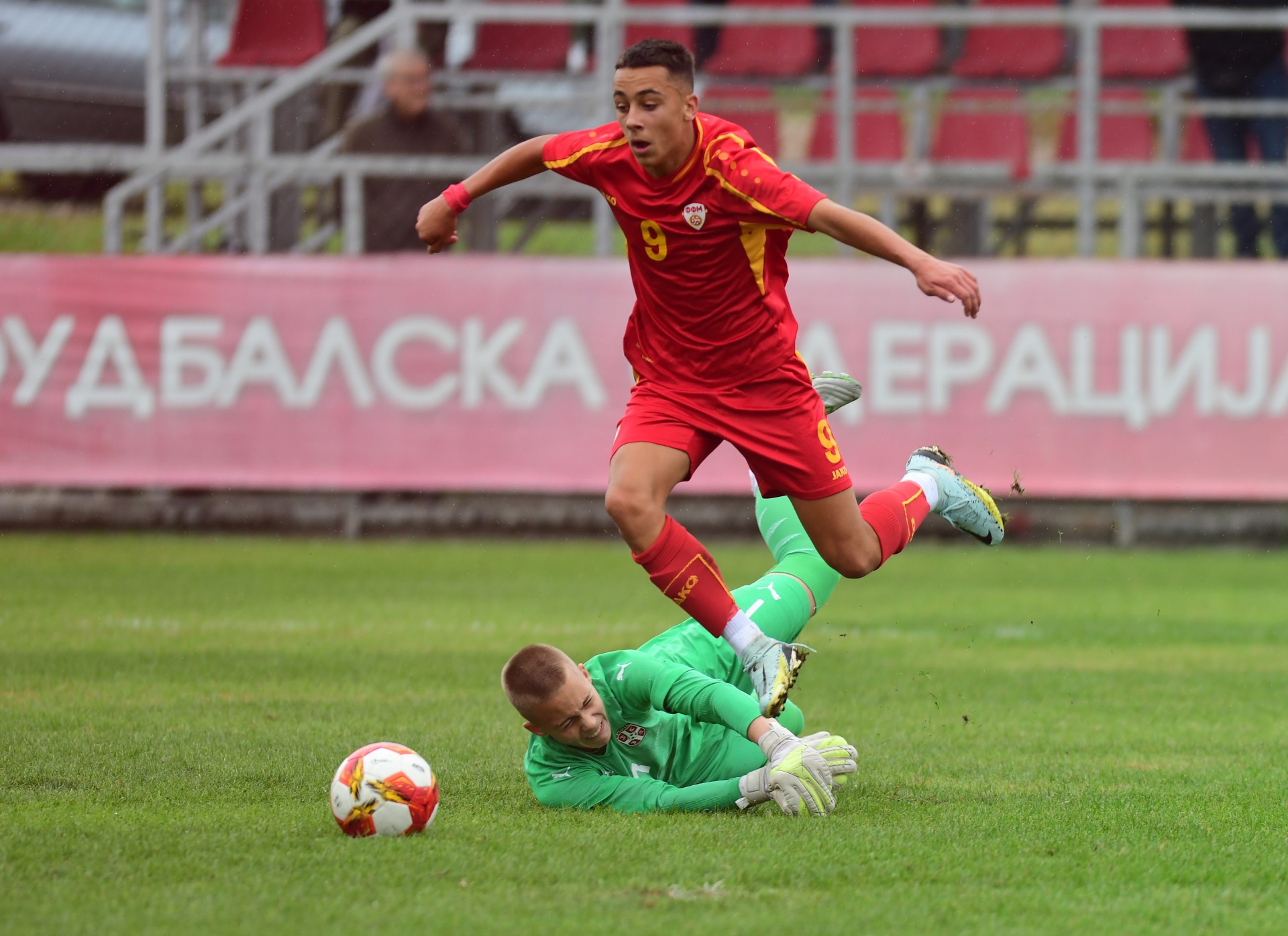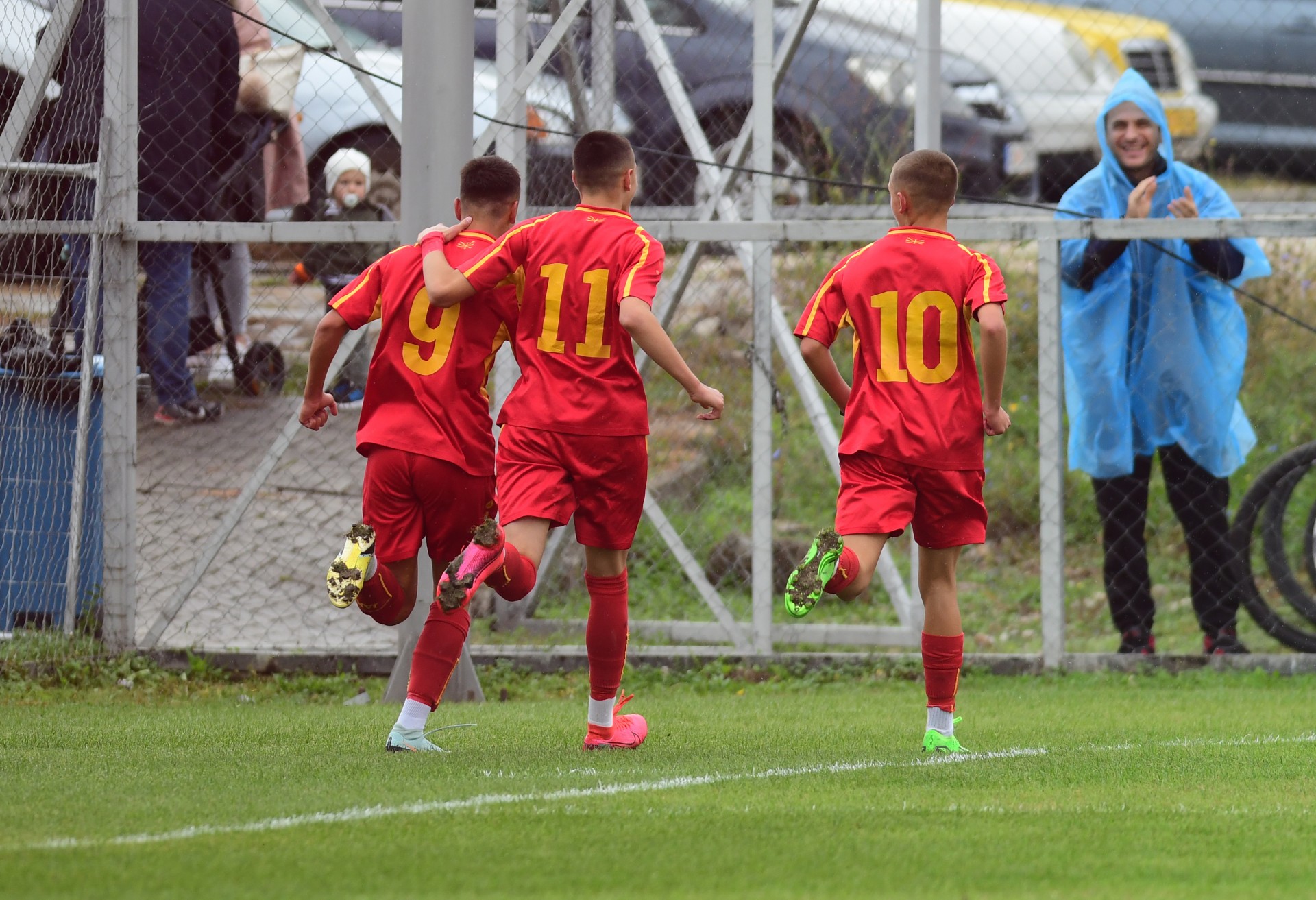 The opponent started the game excellent, early in the 5' trough Dzurovic and take the lead with 1:0. Our young football players made a quick response on Serbia's early lead. In the 9 minute Brankovski equalized the result. in 12 minute Macedonia made a complete turnout. The mistake on the Serbian goalkeeper was used by Brankovski for the second score on the todays match and took lead for Macedonia for 2:1. In the 21 minute Serbia trough Damjanovikj equalized the score for 2:2 .
In the continuation there were no more further goals, without any serious threat on the both nets. 
The second control duel on these two representations will be played on October 13 at 11 am.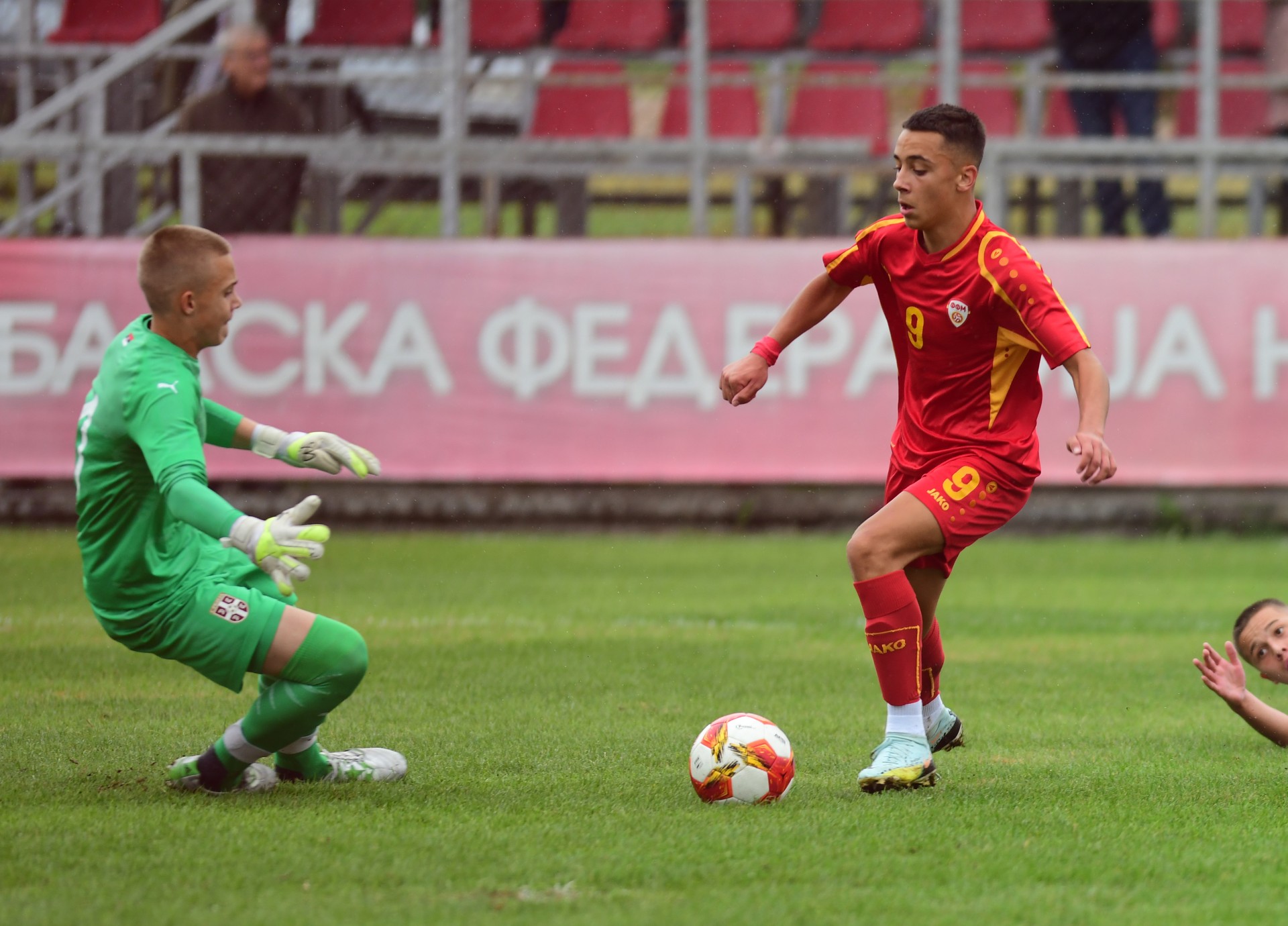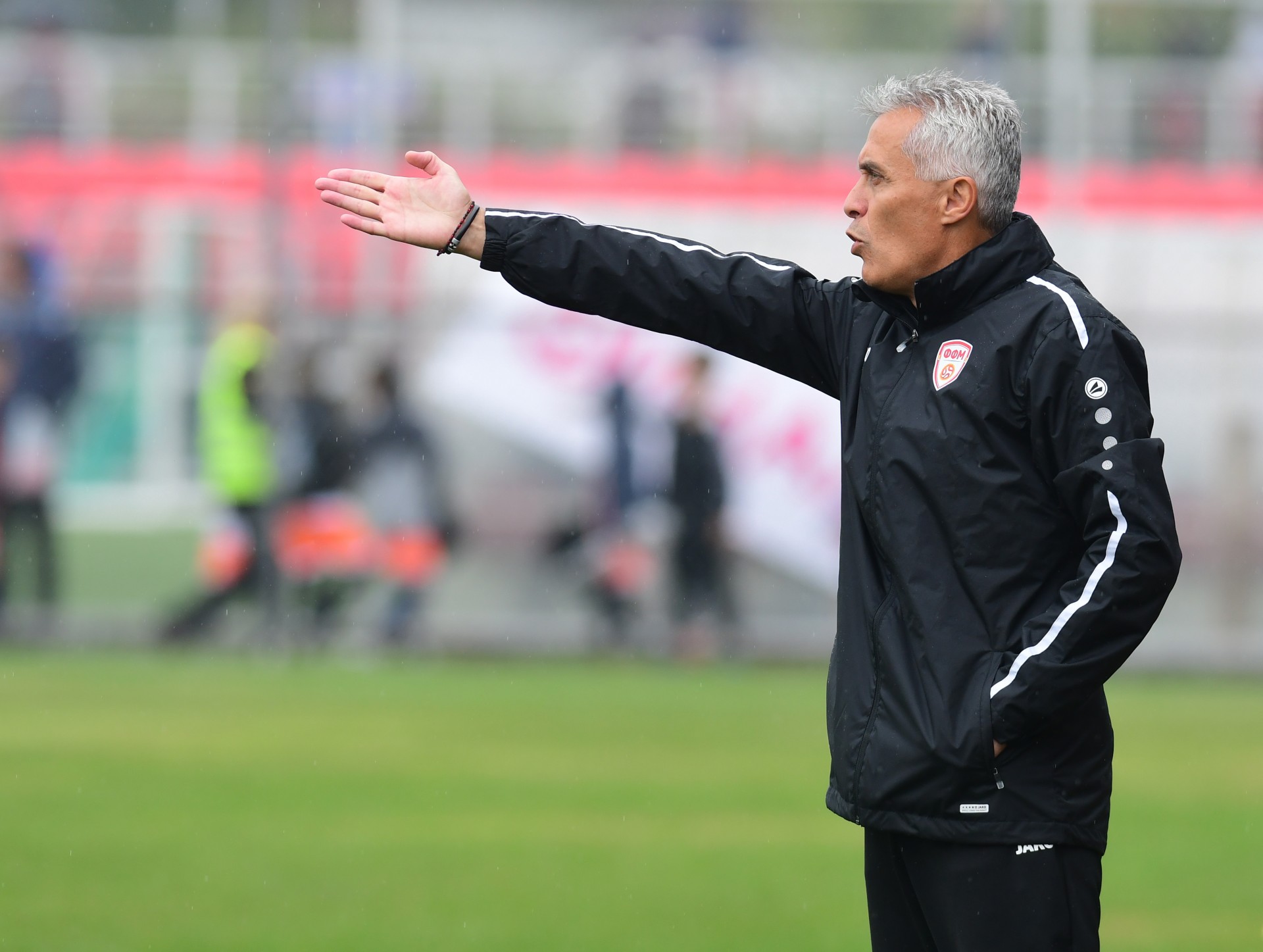 Macedonia:Antonij Trajkovski,Enver Fejzulovski , Martin Dzangarovski, Lorent Zhaku, Riste Stoilov, Mateo Kesikj, Ivo Markovski, David Angelevski. Stefan Brankovski, Aleksandar Grashevski, Ilija Mitanovski;
Head coach: Rade Karanfilovski