The Macedonian national team under 17 celebrated with 3: 0 against Montenegro in the second control match played at the training center "Petar Milosevski" in Skopje.
Our young team deservedly took revenge on their peers from Montenegro for the defeat in the first duel between the two teams.
Captain Martin Gjorgjievski in the fourth minute of the penalty brought the lead for the Macedonian national team. Hadis Tairi in the 58th minute doubled the advantage after a cross by Gjorgjevski, and the final 3-0 was set by Destan Adili after one hour of play.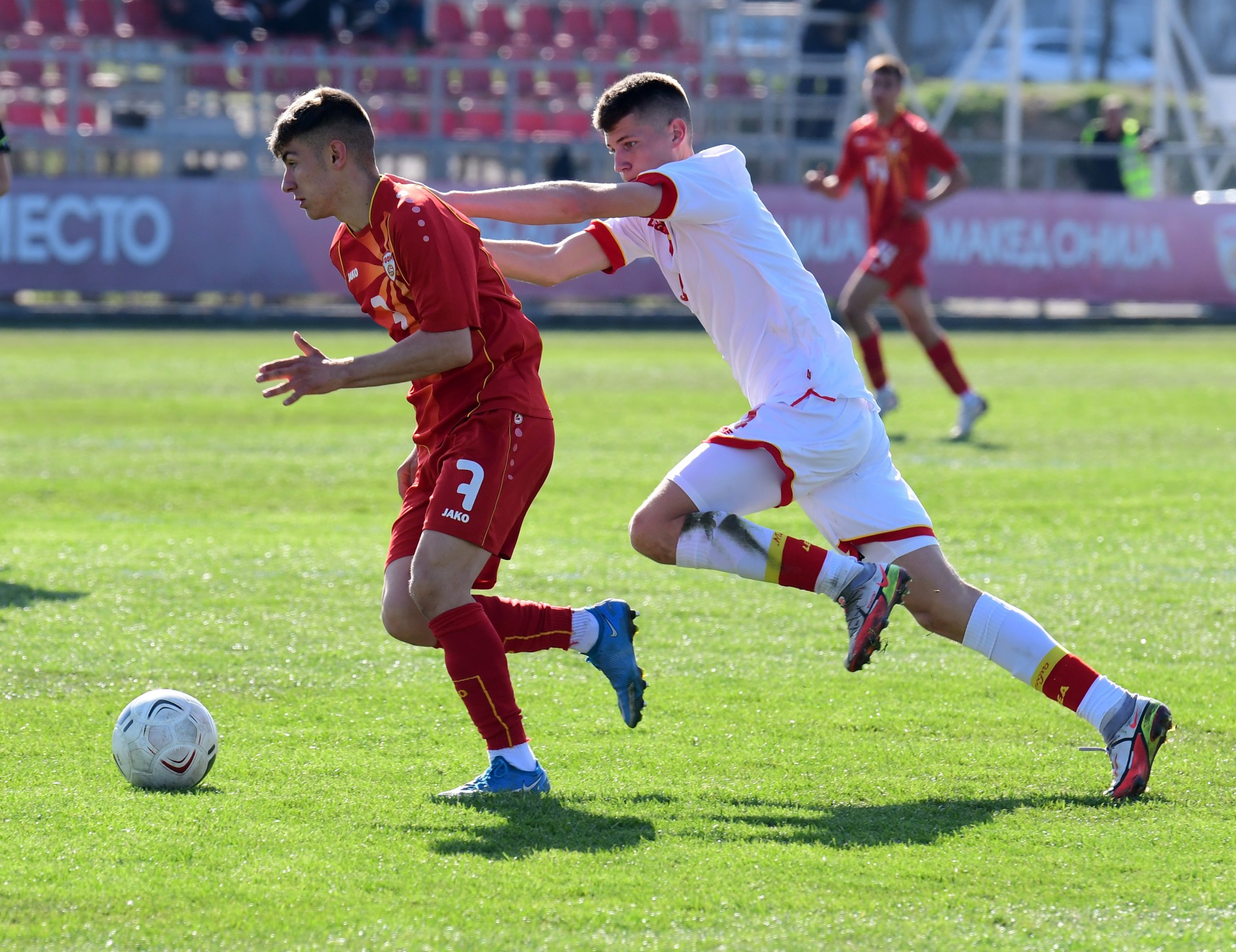 Our players had several more solid chances to score, but in the first half, Livareka shot past the goal, and in the sequel, Muhamed Elmas was not precise either.
Montenegro celebrated the first duel with the same result.
Macedonia: Petar Jakimov, Simeon Zdravkovski, Marko Stoilevski, David Dailovski, Hadis Tairi, Teodor Nikolovski, Destan Adili, Amir Nuhija, Martin Gjorgjievski, Fikret Livareka, Kire Stojanov;
David Stojanovic, Andrej Arizankoski, Marko Stojilevski, Matej Janevski, Erion Aliji, Nikola Velickovski, Shorgi Dzekov, Umerfaruk Sulejman, Muhamed Elmas, Kostadin Kapsarov, Merdian Rusiti; Coach: Toni Jakimovski;