Today, at the "Petar Milosevski" training center, the Macedonian national team U17 had the second defeat in these qualifiers against the favorite in the group, the representation of France.
In the second round of group 9 within the qualifiers for the European Championship against Macedonia, the "Tricolors" celebrated a convincing 4:0 victory, justifying their favorite role in today's meeting.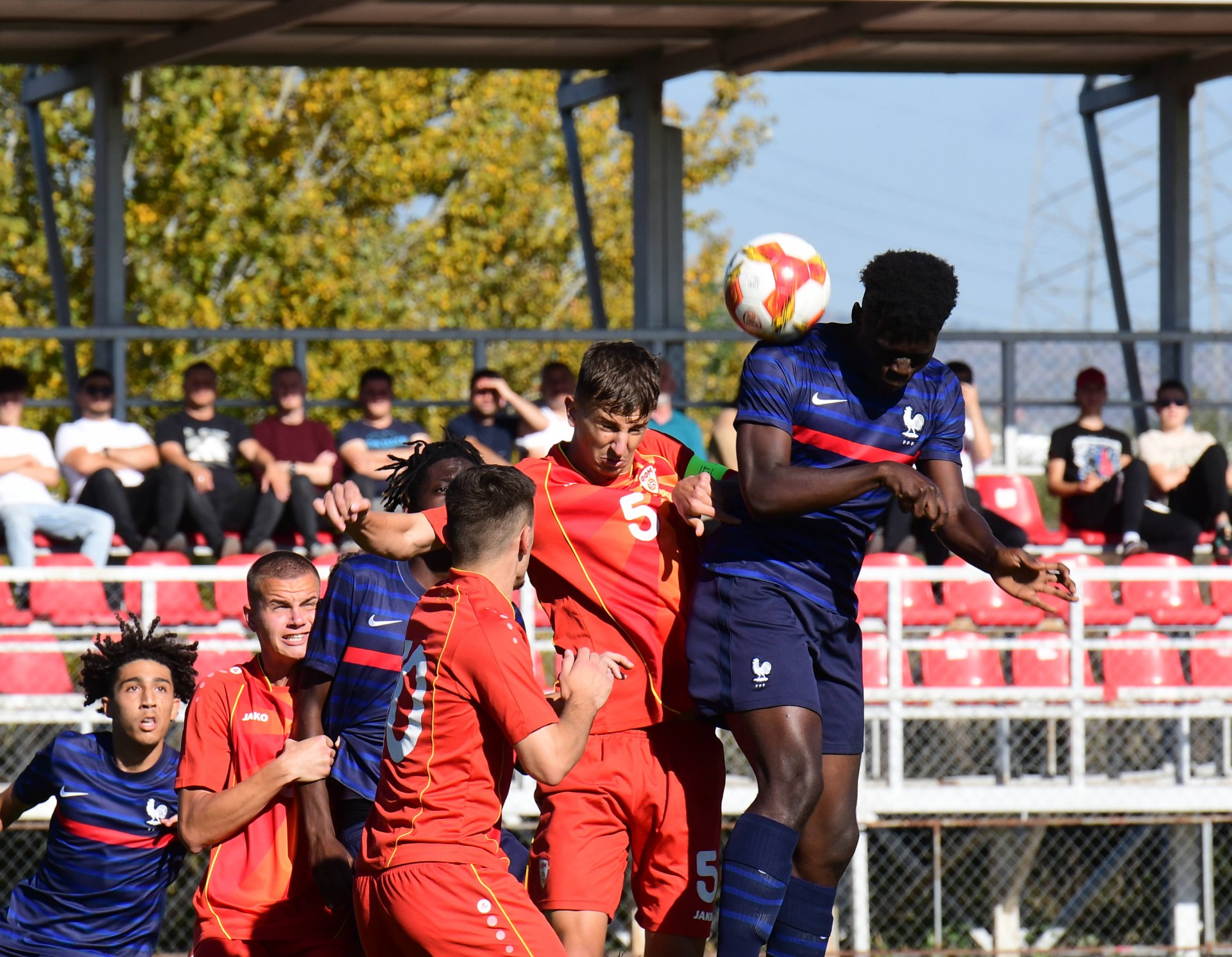 The scorer of the first goal for France was Croupy in the 22nd minute. Four minutes later, Buneb scored for a 2:0 halftime advantage. Anes Meljiqi earned a straight red card in the last minutes of the first half.
In the continuation, the French national team scored two more goals. Lamborde scored a goal in the 71st minute for a 3:0 lead. The final 4:0 was the work of Mapiu in the 79th minute of the match.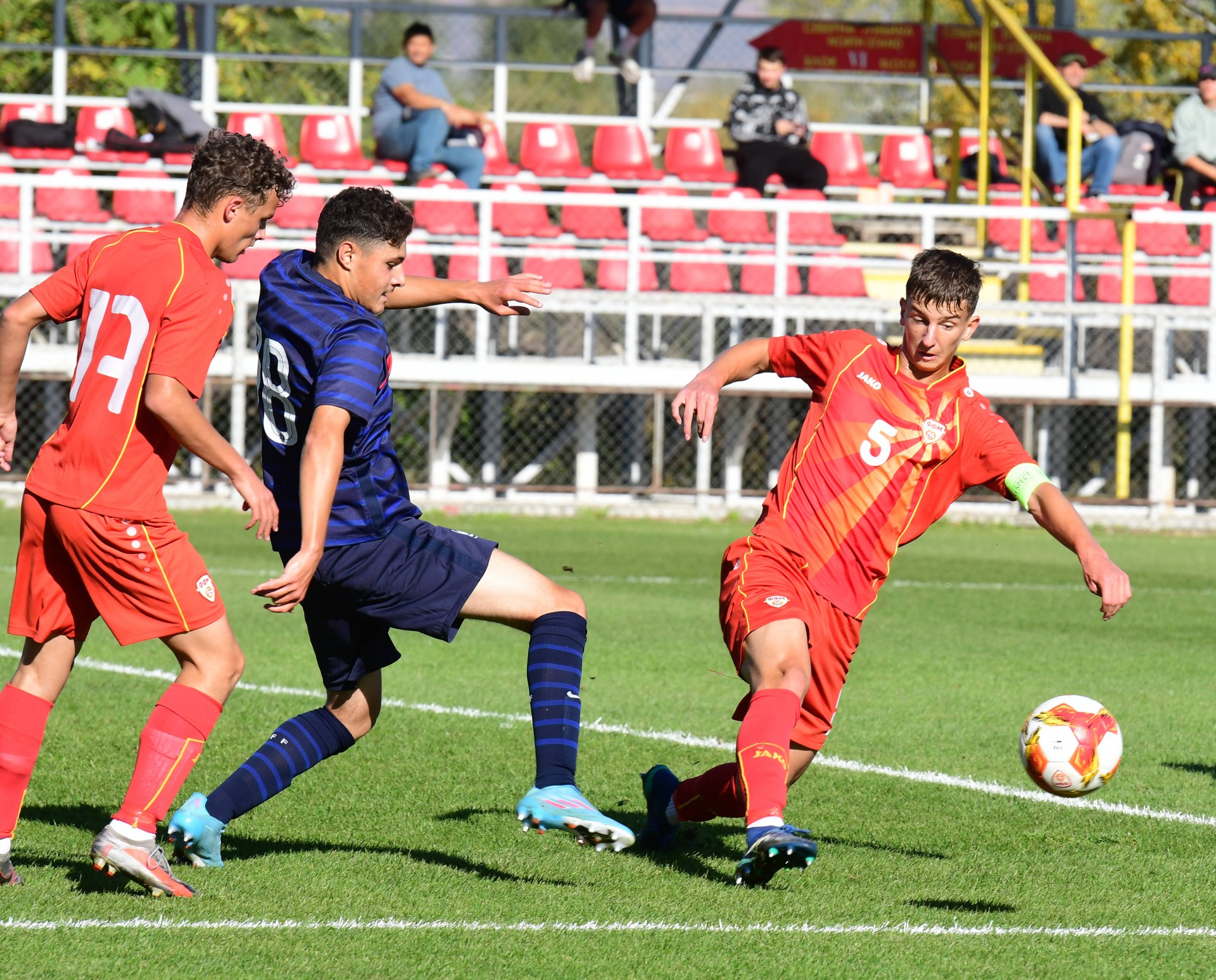 In the last round of the mini-qualifying tournament, the team of head coach Vujadin Stanojkovic will play against the representation of Luxembourg.
In the second game of today's program, at the stadium of Macedonia G.P. Iceland's national team recorded a 3:1 victory over Luxembourg.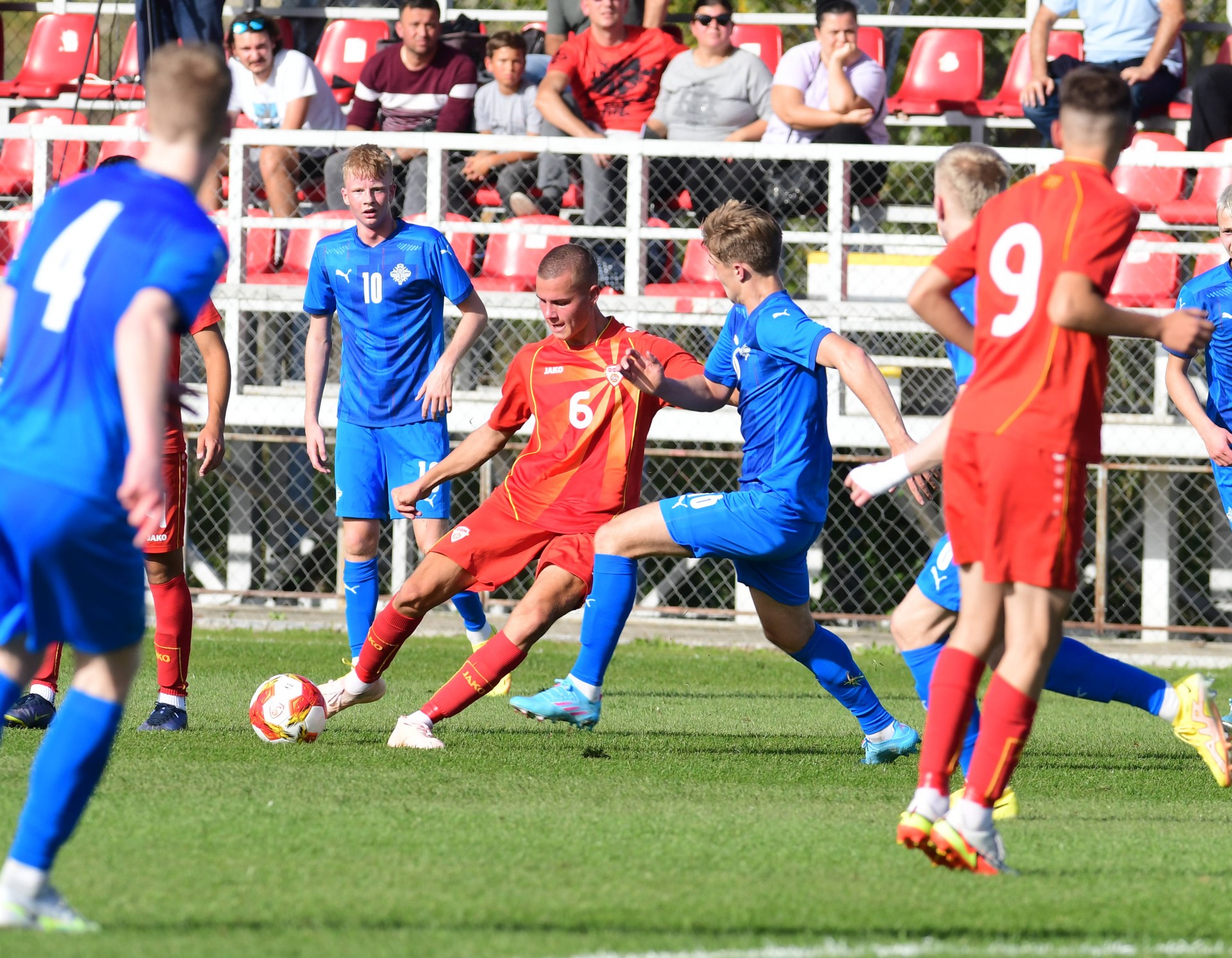 Macedonia: Vrgov, Ajetovic, Ljubevski, Meljiqi, Ali, Podgradja, Jovanovic, Kocev, Manojlov, Sekovski, Aliji;

Head coach: Vujadin Stganojkovic;