Today, the national team of Macedonia under 21 played the first control match in Cyprus against the home team.
In an interesting match with a lot of excitement and missed chances, Macedonia and Cyprus played a draw 1:1.
The selected players od the of the head coach Dragi Kanatlarovski may regret the missed victory. In the 85th minute of the match, Andrej Stojchevski had an opportunity to bring victory to Macedonia, but he failed to make a shot from 11 meters.
The young representatives of Cyprus took the lead with Christodolou's goal in the 41st minute.
Macedonia equalized in the 66th minute with Ilievski's goal, after Todorovski assisted him well.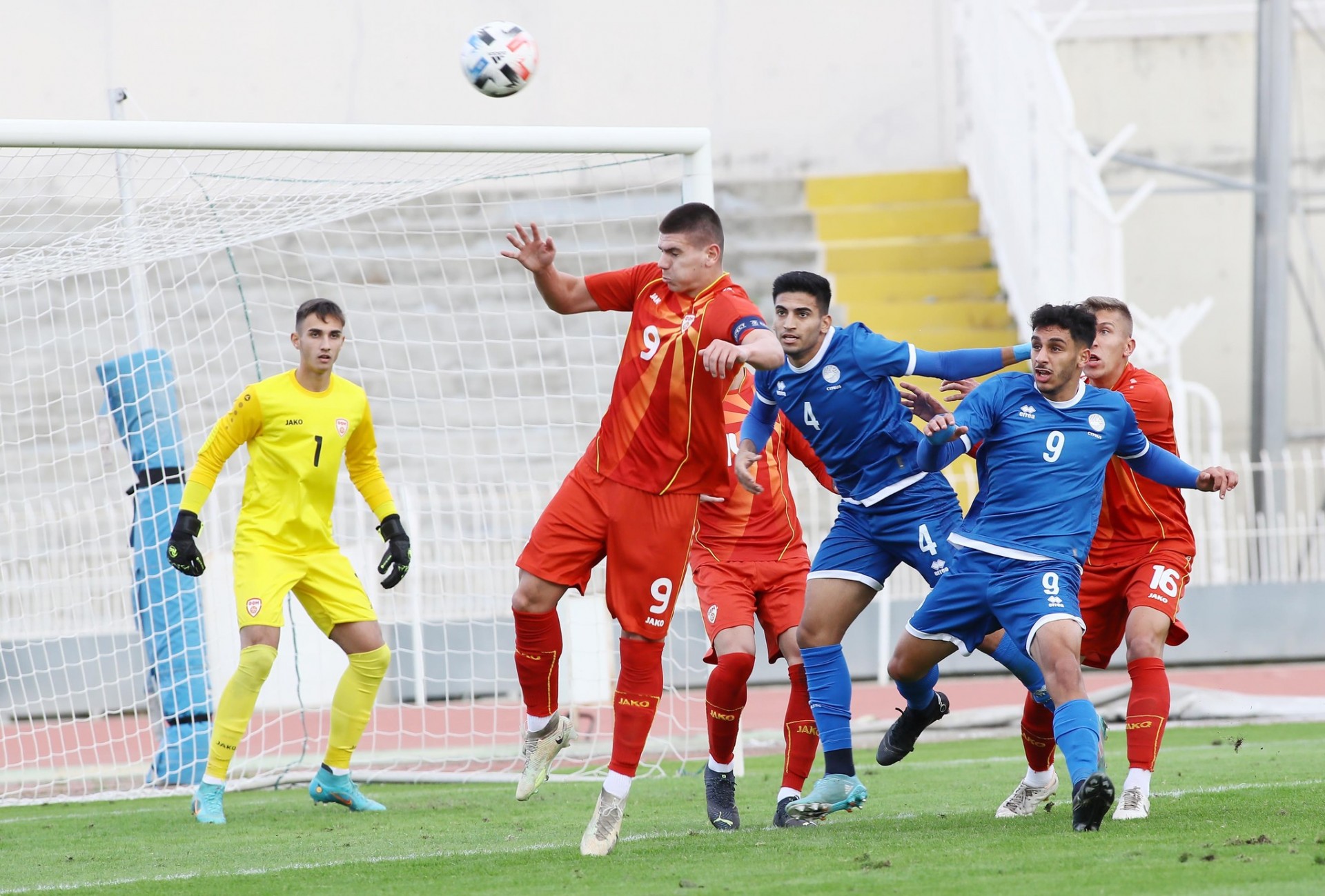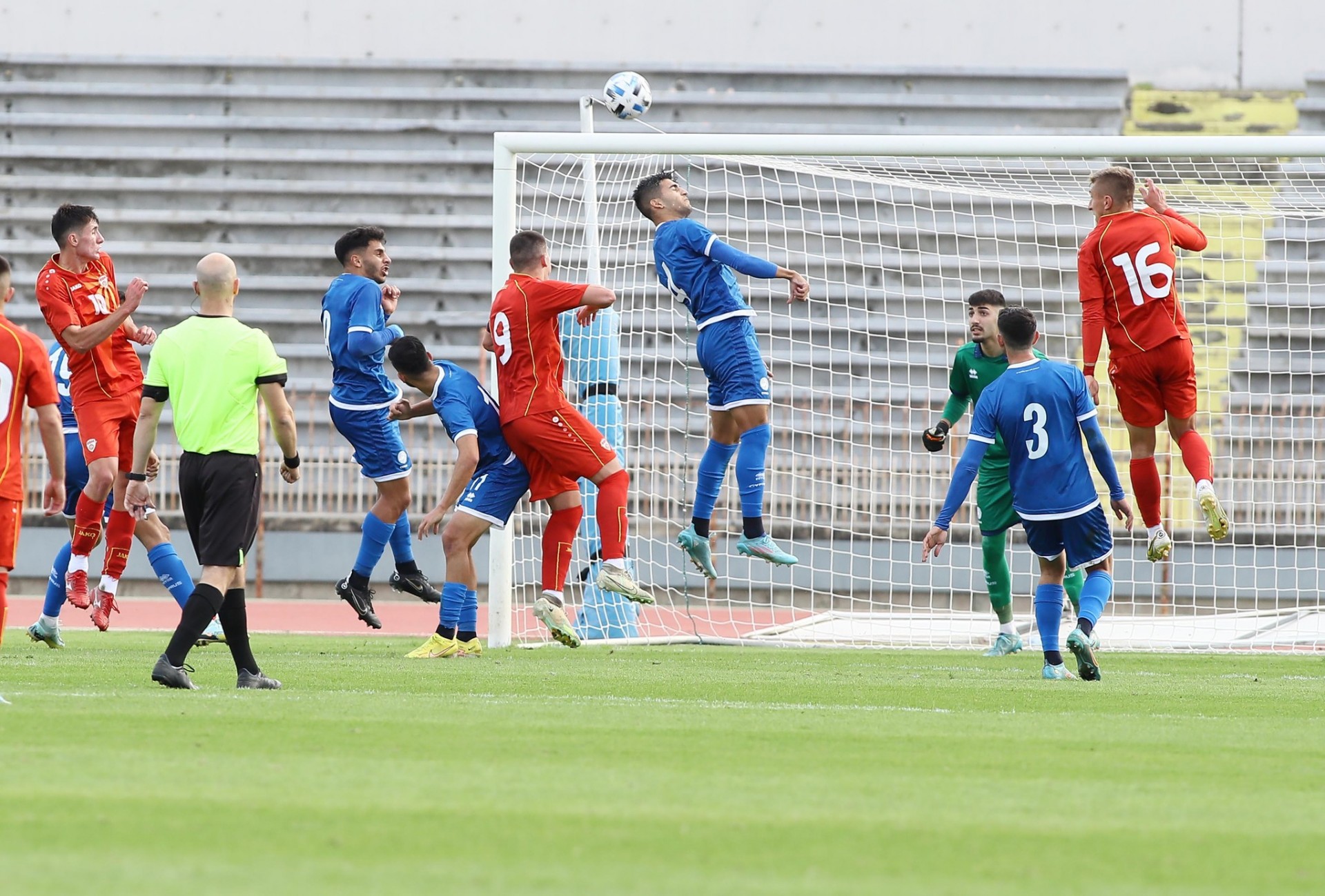 In the first half, the goalkeeper of the Macedonian under-21 national team, Marko Alchevski, defended our goal very well, he made three outstanding interventions.
On November 22, the young national team of Macedonia will play the second control match against the corresponding representation of Serbia.
Macedonia: Marko Alchevski, Andrej Stojchevski, Stefan Despotovski, Alex Zlatkov, Berat Kalkan, Mario Ilievski, Luka Stankovski, Aleksandar Gjurkovski, Viktor Krstevski, Ivan Nikolov, Behar Feta;
Head coach: Draghi Kanatlarovski;