The young national team of Macedonia under 17 today was convincingly defeated by the respective representation of Montenegro in the first control match played between these two teams.
At the training center "Petar Milosevski" in Skopje, our young players played below expectations, the bad game, especially in defence, the opponent knew how to punish. Montenegro celebrated a convincing 3-0 victory. Montenegrin footballer Nenad Krivokapic played great match, twice managed to enter the list of scorers.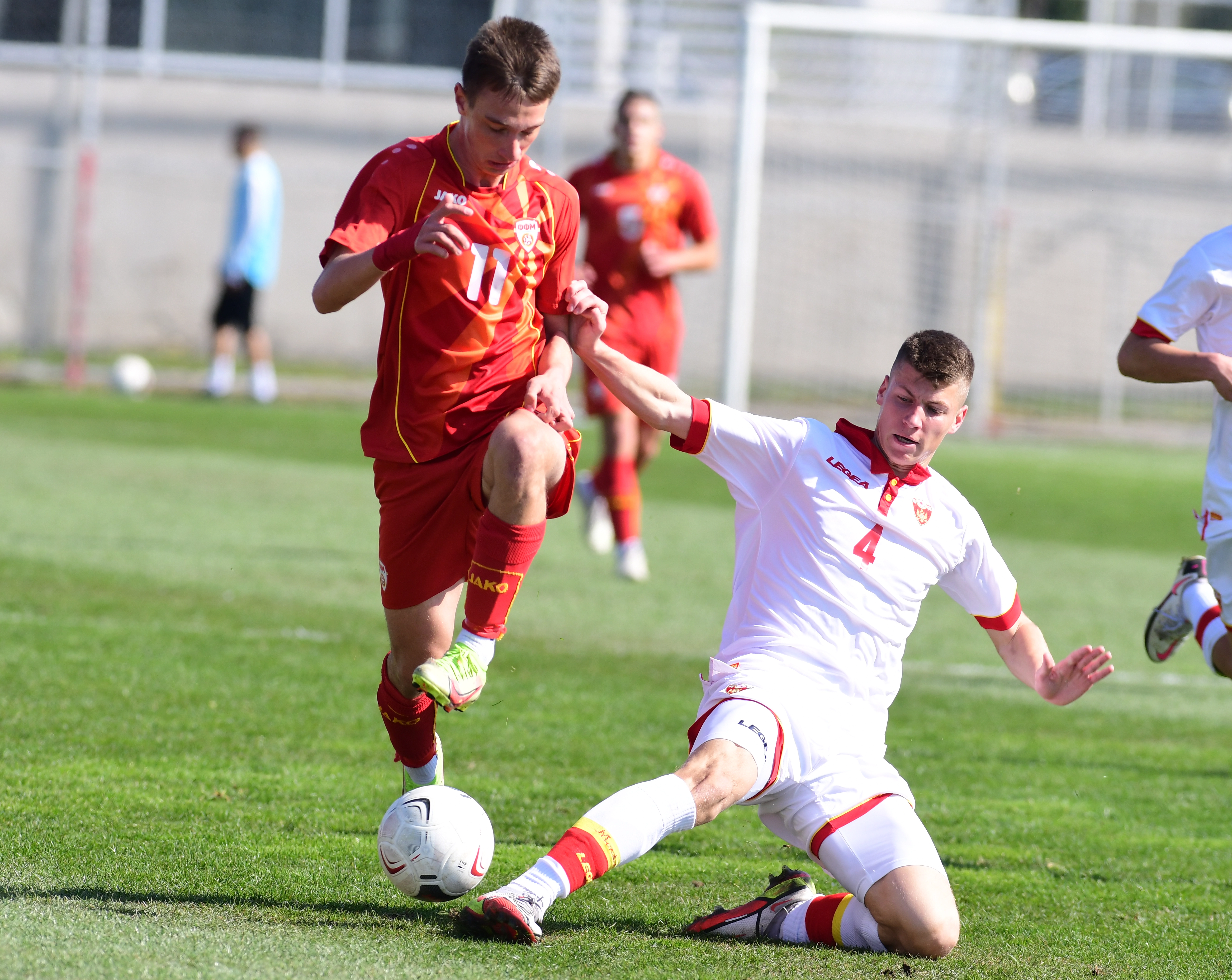 After the first 45 minutes, Macedonia tried to establish an initiative, but the opponent was well placed on the field. The selector Toni Jakimovski's team had the best opportunity through Nikola Velichkovski, but his shot was easily defended by the opposing goalkeeper. In the 28th minute, bad position in our defence, Nenad Krivokapic found himself in a great situation and managed to open the score.
In the sequel, the Montenegrin managed to score two more goals in our net in a period of two minutes. In the 59th minute, Stefan Radojevic scored for 2: 0. Stefan Radulovic shot in the 61st minute for the final 3: 0.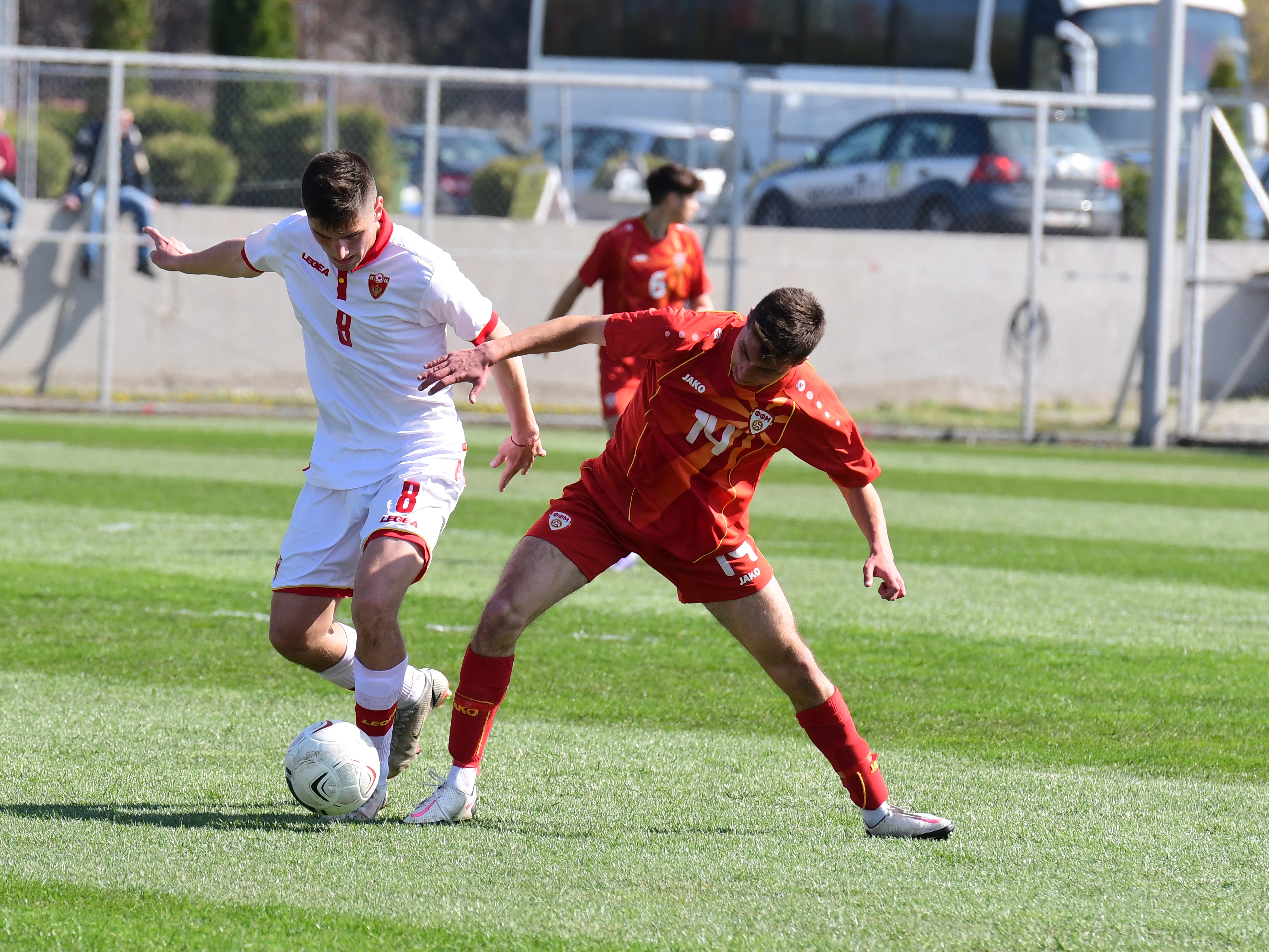 National teams under 17, control duel in Skopje;
Macedonia - Montenegro 0: 3 (0: 1)
(0: 1 Nenad Krivokapi 28 28 '; 0: 2 Stefan Radojevic 59 59'; 0: 3 Nenad Krivokapi 61 61 ')
Macedonia: David Stojanovic, Andrej Arizankoski, Marko Stojilevski, David Dailovski, Hadis Tairi, Amir Nuhija, Martin Gjorgjievski (k), Nikola Velickovski, Umerfaruk Sulejman, Kire Stojanov, Muhamed Elmas;
Reserves: Petar Jakimov, Simeon Zdravkovski, Matej Janevski, Erion Aliji, Teo Nikolovski, Destan Adili, Gjorgi Dzekov, Fikret, Kostadin Kapsarov, Merdian Rusiti;
Coach: Toni Jakimovski;
Montenegro: Petar Bobicic, Aleksa Mugosa, Nikola Radusinovic, Romario Camaj, Luka Bubanja (k), Strahinja Tesovic, Balsa Mrsavljevic, Marko Jukic, Nenad Krivokapic, Matije Badnjar, Aleksa Vujovic;
Reserves: Seid Adrovic, Matija Delic, Bozidar Matejic, Nemanja Pavicevic, Jovan Kecojevic, Rajko Popovic, Marko Vracar, Stefan Radojevic, Vasilije Osmanjlic, Denis Ljuljanovic, Janko Vukicevic
Coach: Slobodan Draskovic;