The Macedonian A national team was defeated by Georgia with 2:0 in the penultimate match in the UEFA Nations League group. Blagoja Milevski's team played a great game again, we created a lot of chances, we had the statistical numbers in our favor, but we had a bad result. Georgia confirmed the first place in the group.

The match in Tbilisi started with a controversial moment in the home penalty area. Quirkvelia stepped on Spirovski, but the game was not stopped. A few minutes later, our footballers asked for a penalty again, considering that there was playing with hand when Alioski's shot was blocked, but Slovakian Kružliak waved his hand again.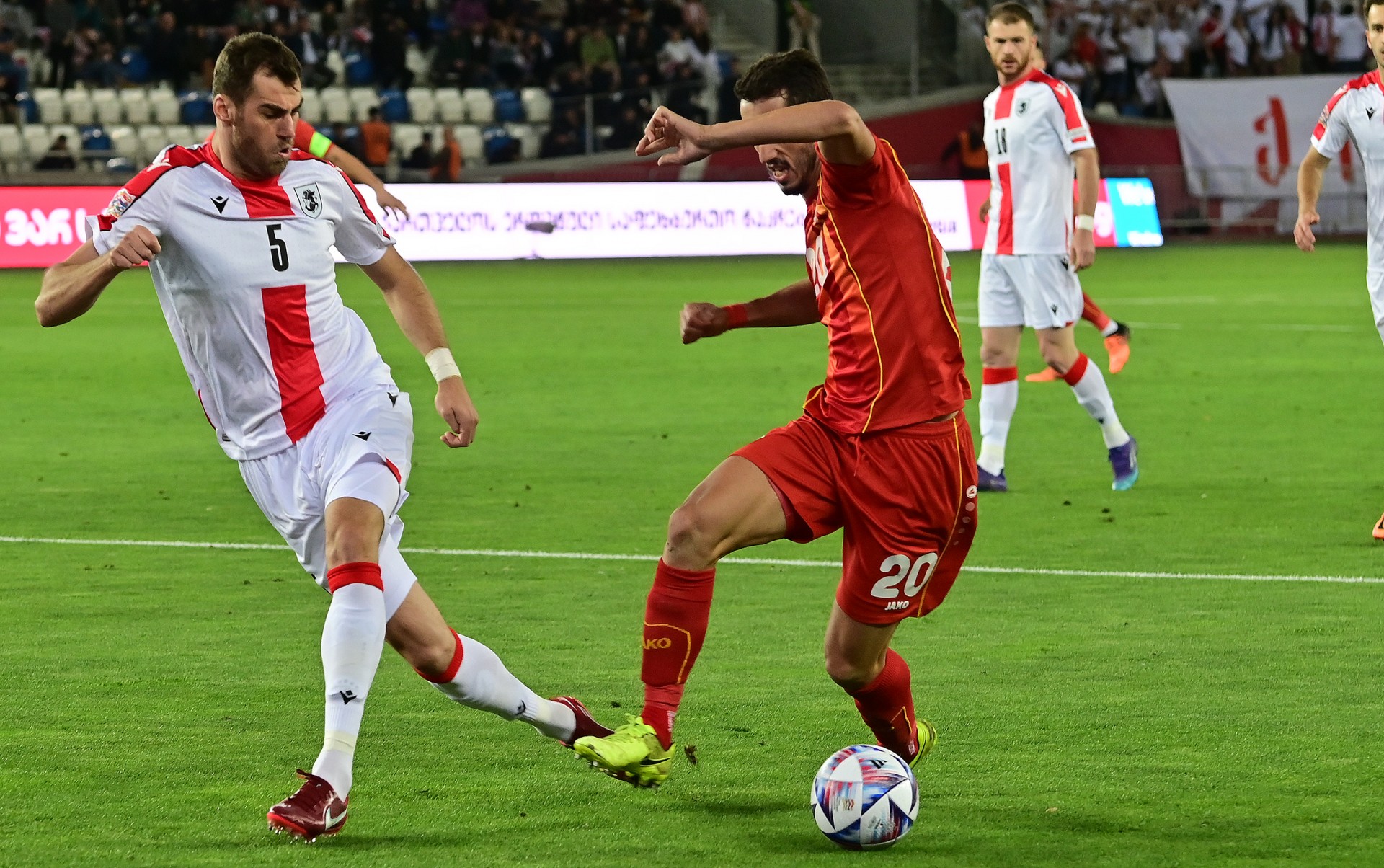 Stefan Spirovski had the best chance in the first half in the 21st minute. Elmas played Spirovski, who shot from a distance, but Mamardashvili recorded the first intervention of the match. Immediately after that, Bardi threatened with a free kick, but the home goalkeeper was up to the task.
Georgia took the lead after half an hour. After an action after a corner, Kvica Kvaratshkelia entered the danger zone and crossed strongly, and Bojan Miovski unfortunately placed the ball in our net.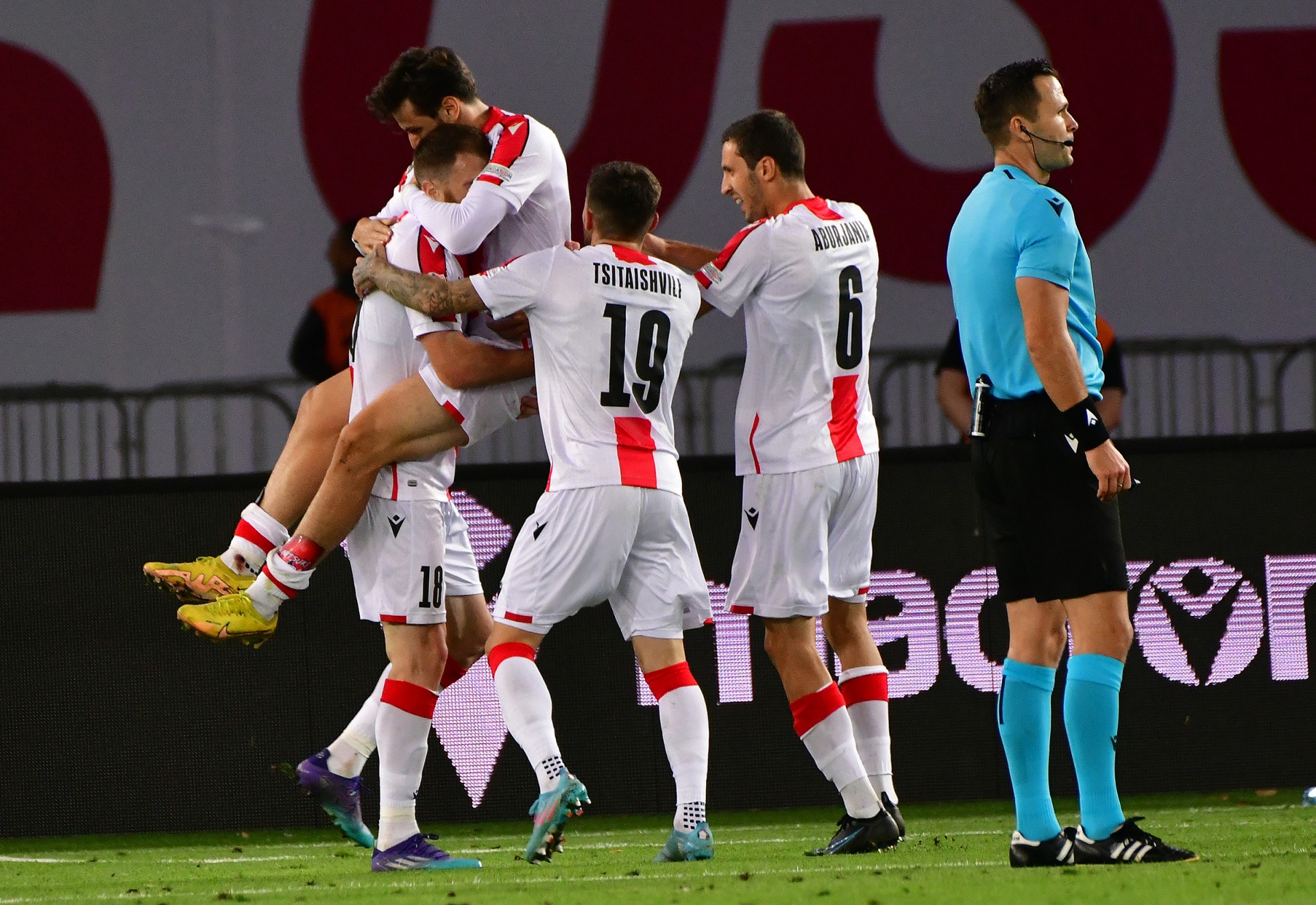 In the second half, Elmas again made Mamardashvili suffer at the start, but his shot ended up wide of the left post, where Alioski's shot ended a few minutes later. In the 55th minute, Kvaratshkelia shot hard towards Dimitrievski's goal, but was almost not accurate.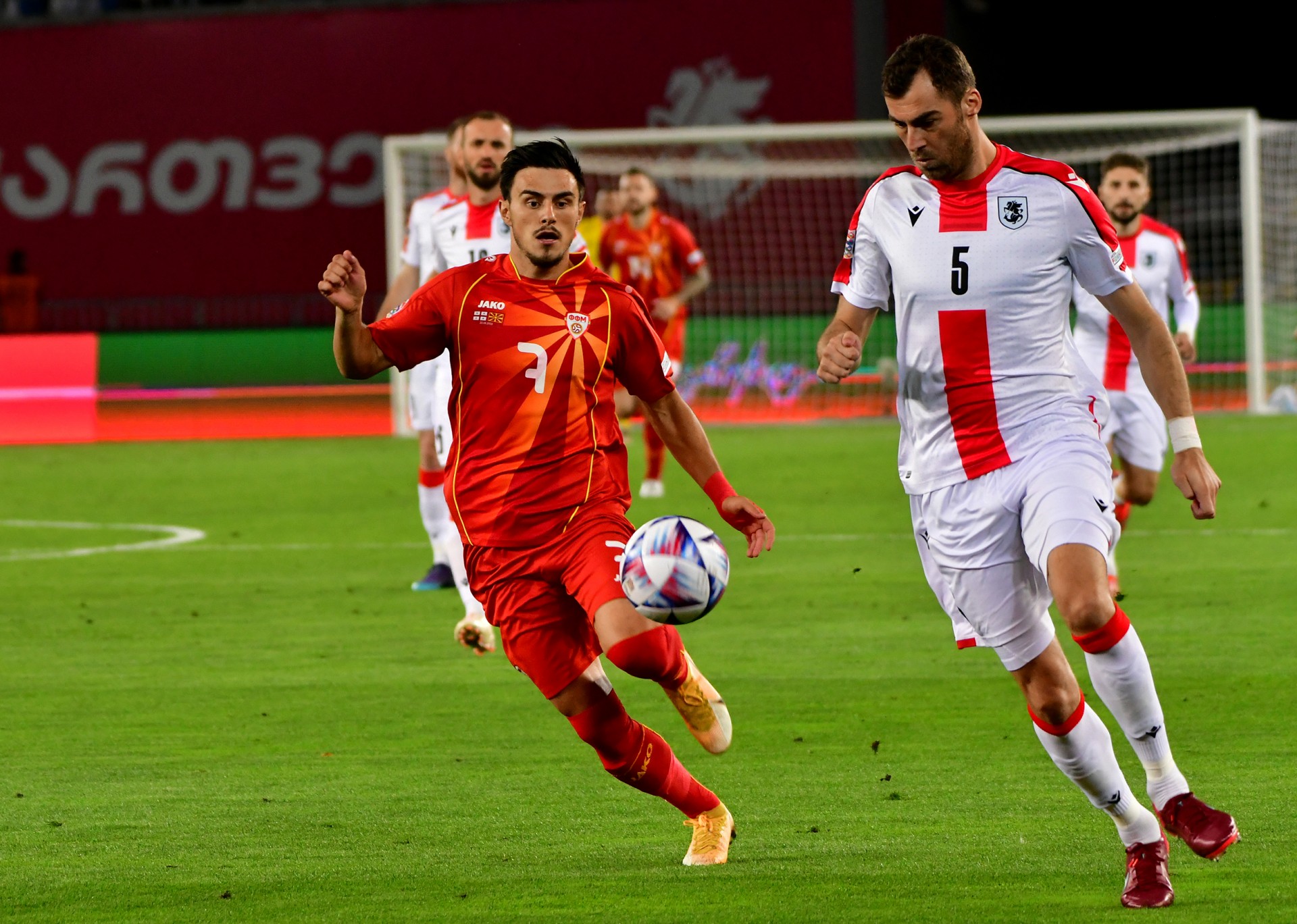 But a few minutes later, Velkovski made a mistake in the phase of starting an attack and the Georgians expertly punished it. Zivzivadze started a counterattack and played Kvica Kvaratshkelia who scored into the empty net for 2:0 and ended all our hopes for a favorable result in Tbilisi.